Reposted from Ontario Culinary
Whether you're looking to indulge in delicious food, find the perfectly Instagrammable plate or expand your culinary palate, Oakville is the ultimate destination for a foodie foray. Escape into indulgence with this three-day culinary lakeside adventure.
Note: The suggestions below are based on information available in fall 2020. Please contact businesses directly to confirm.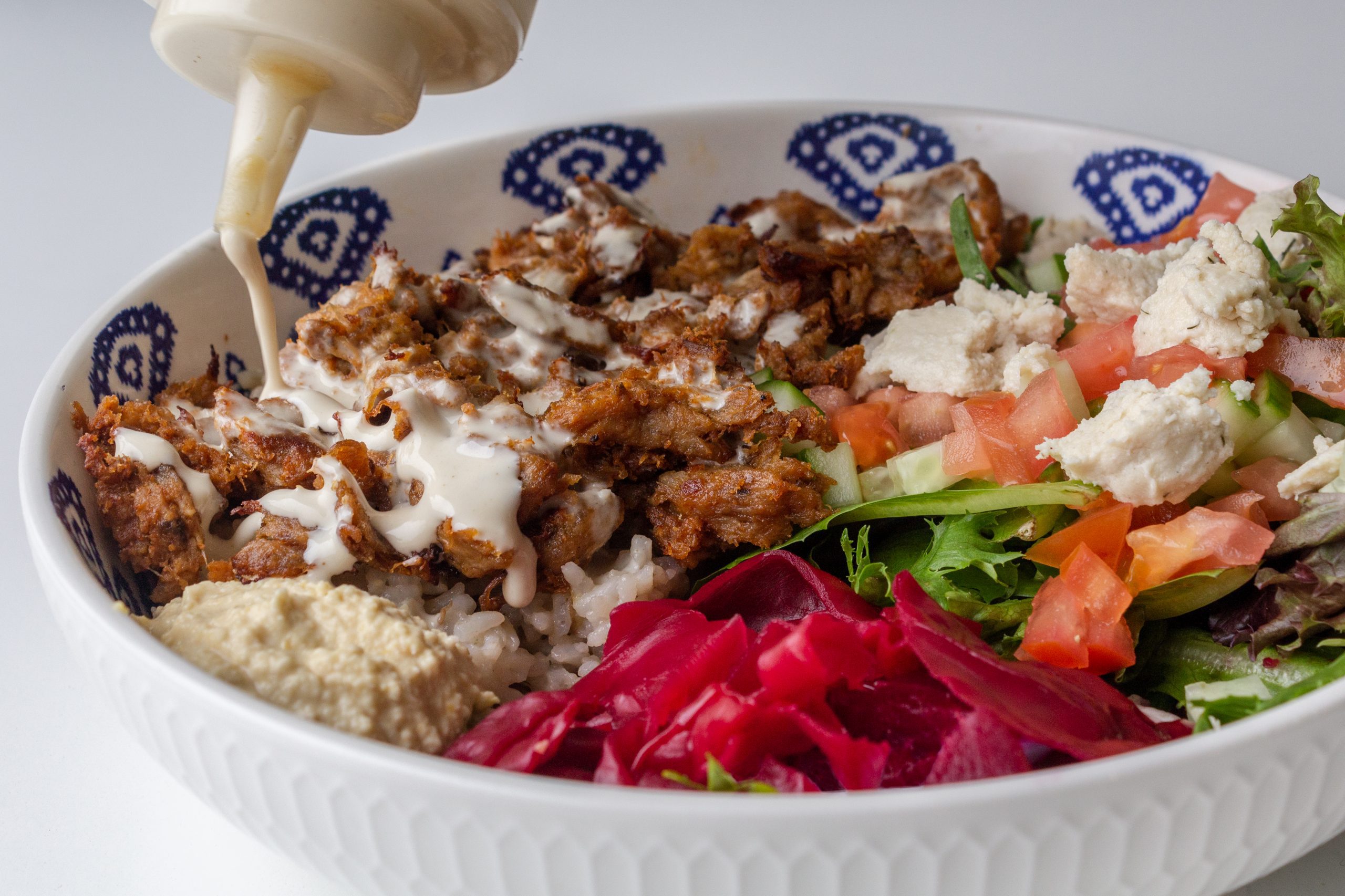 ---
DAY 1: VEGETARIAN DINING AND SCRUMPTIOUS SUSHI
Drop your bags at your hotel and make your way to Kerr Village for an afternoon of shopping and dining.
Explore this niche neighbourhood's unique hobby shops before stopping at Community for a delicious vegan lunch. Between lentil crepes, butter tofu and Rolo cake slices, you'll want to make a return trip to taste everything you missed.
Enjoy some fresh air once you're done and explore this neighbourhood's natural beauty on foot. Try your hand at a game of chess at Westwood Park's built-in tables or take in the Toronto skyline from Waterworks Park.
Tired of the same old takeout sushi? Hop over to Downtown Oakville in the afternoon for a patio dinner of fresh Japanese cuisine at Miso Sushi & Tapas. 
Take in the moonlit sights of this neighbourhood's historic buildings and beautiful lakeshore before grabbing a nightcap at the King's Arms. This Talk of the Town Award-winning restaurant carries an impressive flight of Ontario craft beers that will have you saying "cheers" to your weekend away.
---
DAY 2: A TOUCH OF FRANCE AND AWARD-WINNING BREWS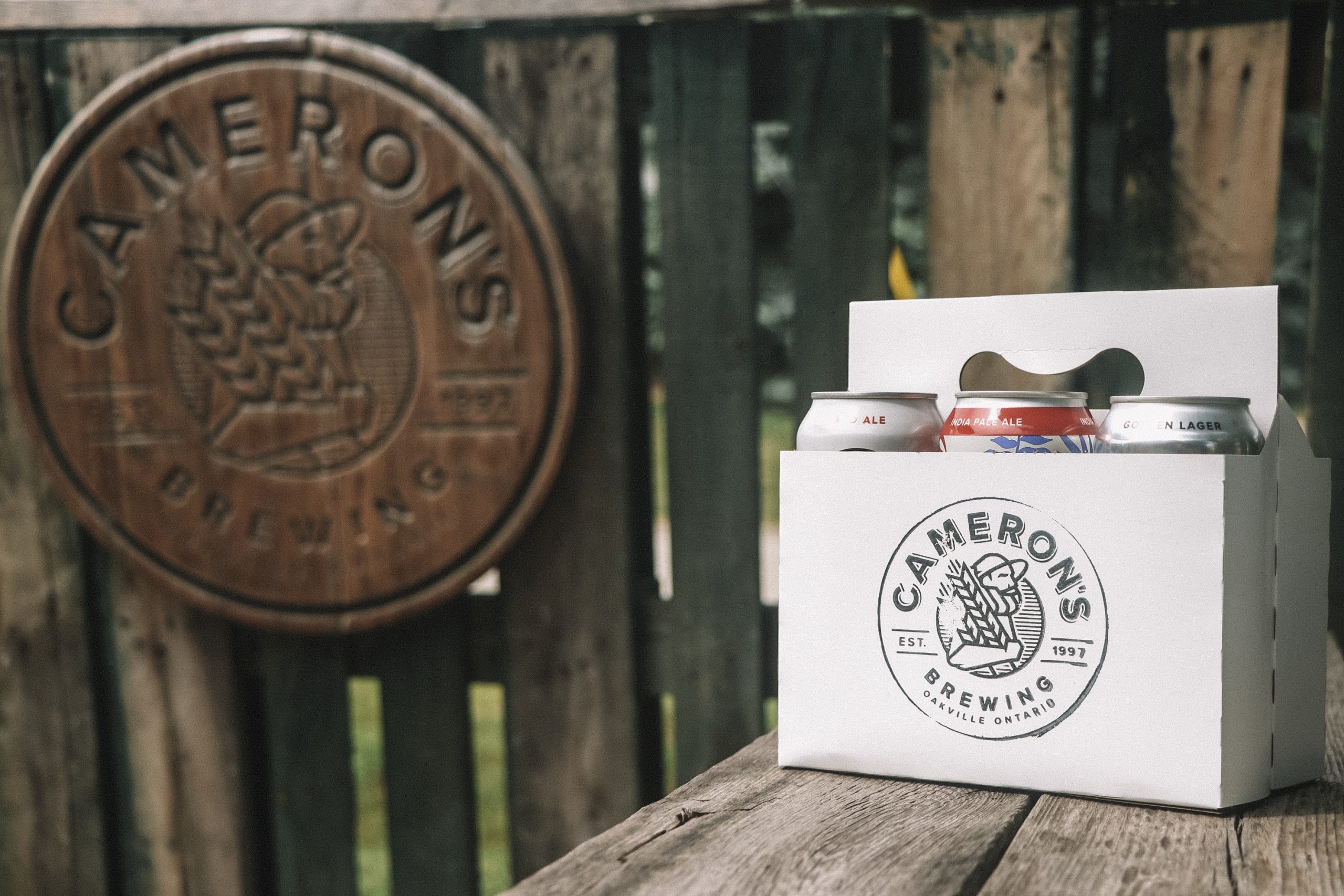 Begin your second day in Oakville with a beautiful brunch at La Parisienne Creperie in Bronte Village. Though you may feel like you've been transported to Paris, this Feast On certified restaurant supports the local community by sourcing fresh, local and wholesome ingredients.
Once you've finished your meal, take your time exploring this gorgeous lakeside neighbourhood. Pop your head into their many small boutiques and grab a cone from The Flavour Fox (Best Ice Cream Talk of the Town Award-winner) before taking in the gorgeous harbour views from Bronte Heritage Waterfront Park.
You'll need a small lunch after that filling breakfast, so make a detour to Farmhouse Artisan Cheese for a takeaway charcuterie spread of locally-sourced cheeses and cured meats.
Pack it all up and make your way to Cameron's Brewing Co. for a taste of Oakville's award-winning brews. Pair your meal with their IPA, IPL, red ale, cream ale or lager and enjoy a fresh-air lunch on one of their picnic tables.
Bring your culinary adventure to an end with a meal under the stars at Coriander Green or Dar Nabati. Prefer to stick with curbside pickup? Order takeout and experience the bright tastes of Oakville's culinary masters from the comfort of your hotel room.
---
DAY 3: CAFE FAVOURITES
Make the most of your final morning in Oakville with a small breakfast at Vereda Central or Taste of Colombia. Wake up with a cup of ethically-sourced joe and grab a pastry for the road.
Don't forget to grab some takeaway from your favourite places on your way out so you can still experience a taste of Oakville from home. And tag @VisitOakville in your adventures!
Stay up-to-date with the latest in Oakville by subscribing to our monthly newsletter! Click here to sign up for insider info, first looks and monthly information about the best attractions, events and businesses in Oakville.